This amazing
crochet neck warmer
is perfect for the Fall and Winter seasons. It's stylish and it keeps your neck protected from the blustery weather. Awhile back I did a
product review
on the neckwarmers, in my shop, that go around the neck. They are perfect if you have a coat that buttons all the way up. But if you have a coat, like mine, that has a V-front, this neckwarmer is the one you want!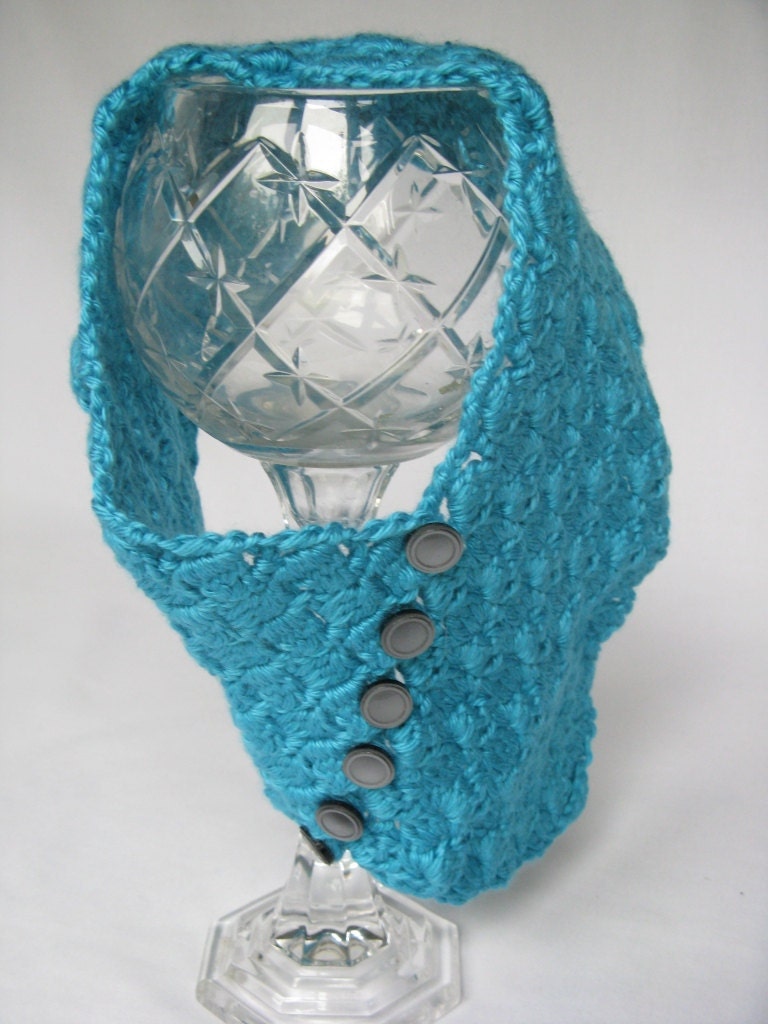 It's perfect to cover your neck down the "V" giving you maximum warmth. The color and texture just make a fun piece to have in your accessories arsenal.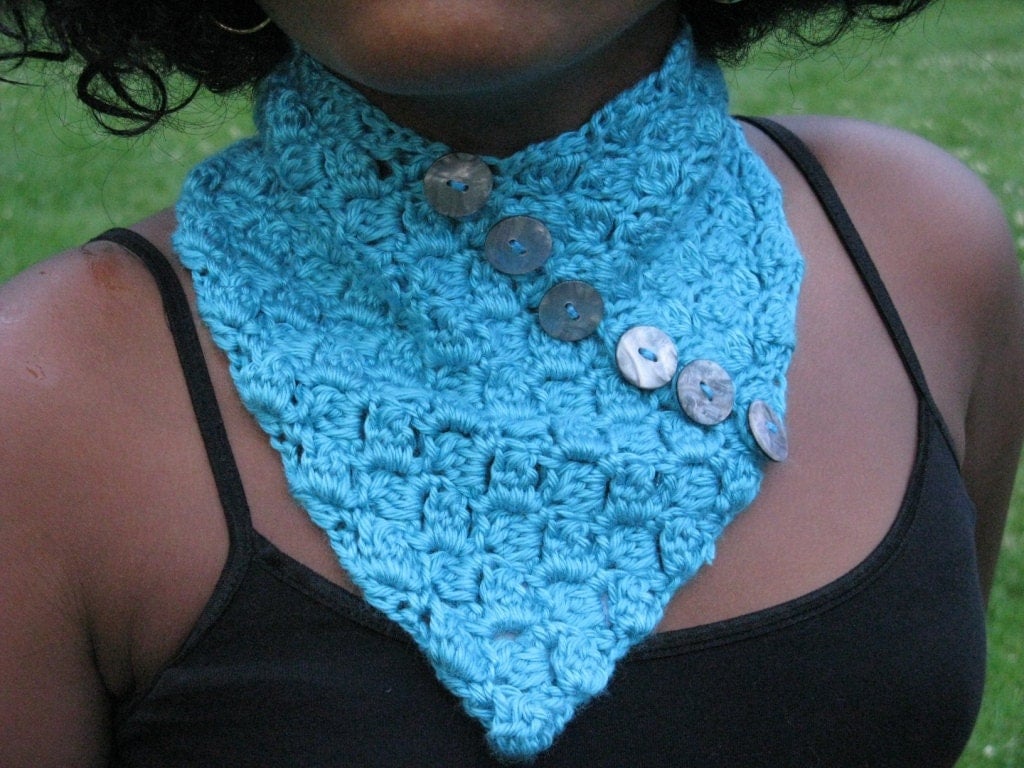 Come get it while it's still available, because once it's gone, that's it!! If you're looking for other neck warmer styles "
click here
" I have a few that you may like!