I want to thank everyone that came by and left a note for my 300th post! It crept up quickly and I almost missed it! Thank goodness I didn't because it was a great excuse to run a short contest to give something fun away!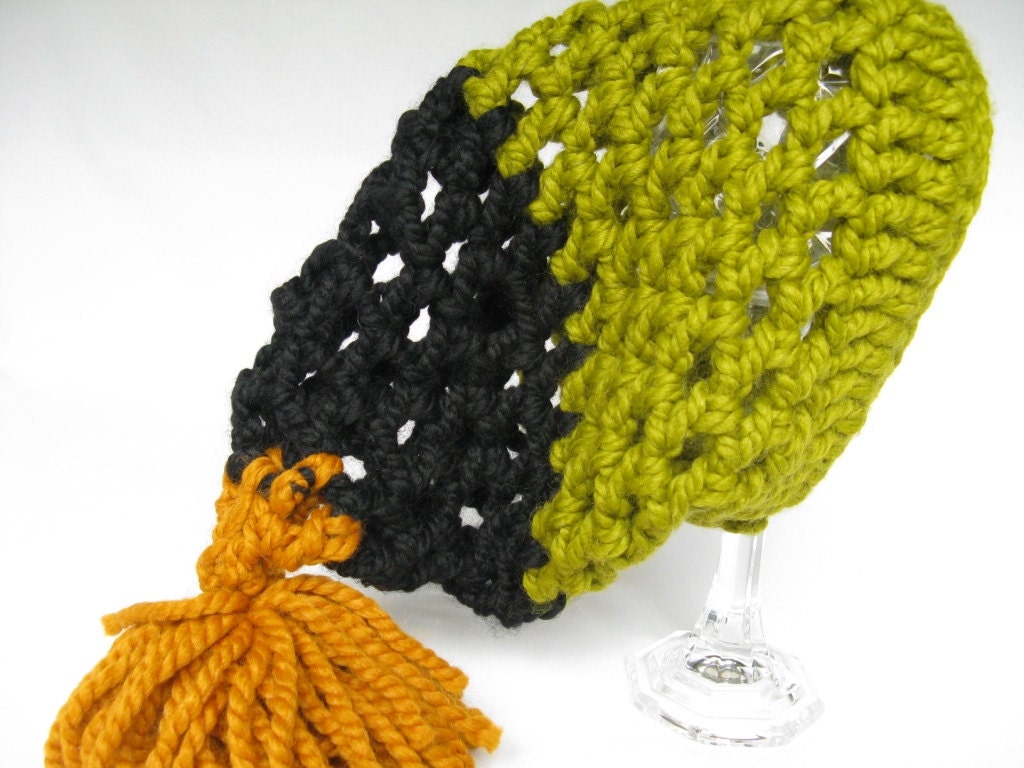 Congratulations to Lorraine
who stopped by to say congratulations on that post! Lorraine won this really cute and warm
Crochet Chunky Hat
! She selected the Citron color (green shown in the photo) and as soon as I can, I will ship it out to her, hopefully in time for colder weather and even Christmas.
Thanks again and know that I appreciate your continued support!
If you are a follower or subscriber to this blog be sure to look for a "Black Friday" 5-hour Coupon code in your inbox soon! If you are not yet a subscriber, please go ahead and either follow this blog via email on Feedburner ---> in the right sidebar or be "In the Know" <--- in the left sidebar!
I'm so excited about giving this coupon code to my supporters. It will be a great opportunity to get what you'd like at a great price!
Stay tuned!