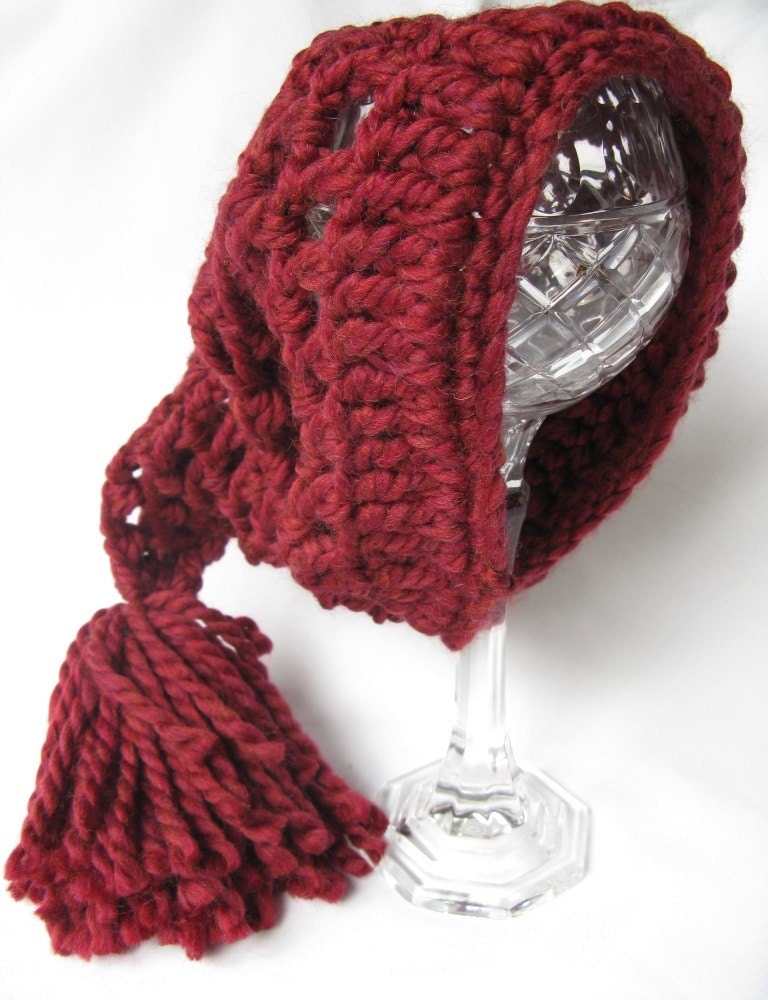 In September I
wrote about
Yarn Obsession making its debut at
The Sports Club LA/Boston
. The holiday season was good and I sold quite a few pieces there. Last week I got a message from my contact saying, I only have one more item left, please send whatever you can. No problem!! So, this weekend I made a few of these cute hats along with a few other things (I will share later) to send out.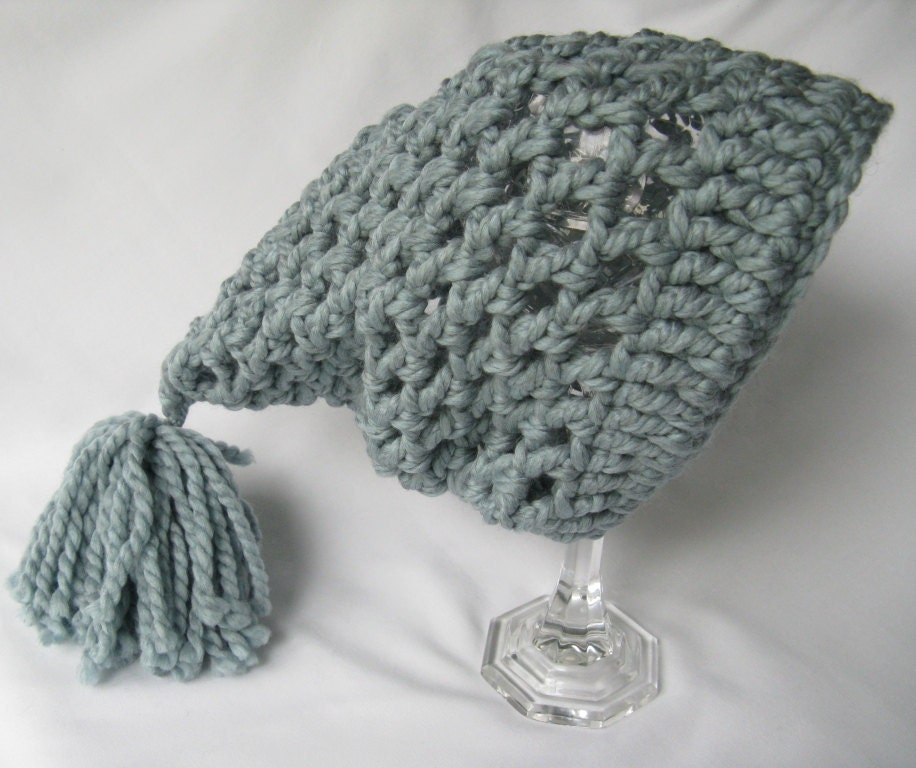 This hat is great because it's warm, stylish and fun! I've made them for my son, my nieces and I have some stashed away for later. . . . If you're looking for a fun, quick weekend project to make for a loved one, you can find the pattern in my
Etsy Shop
or in my
Ravelry Store
as an instant download. Wherever you choose to get it, it's a fun project that you'll enjoy making over and over again!